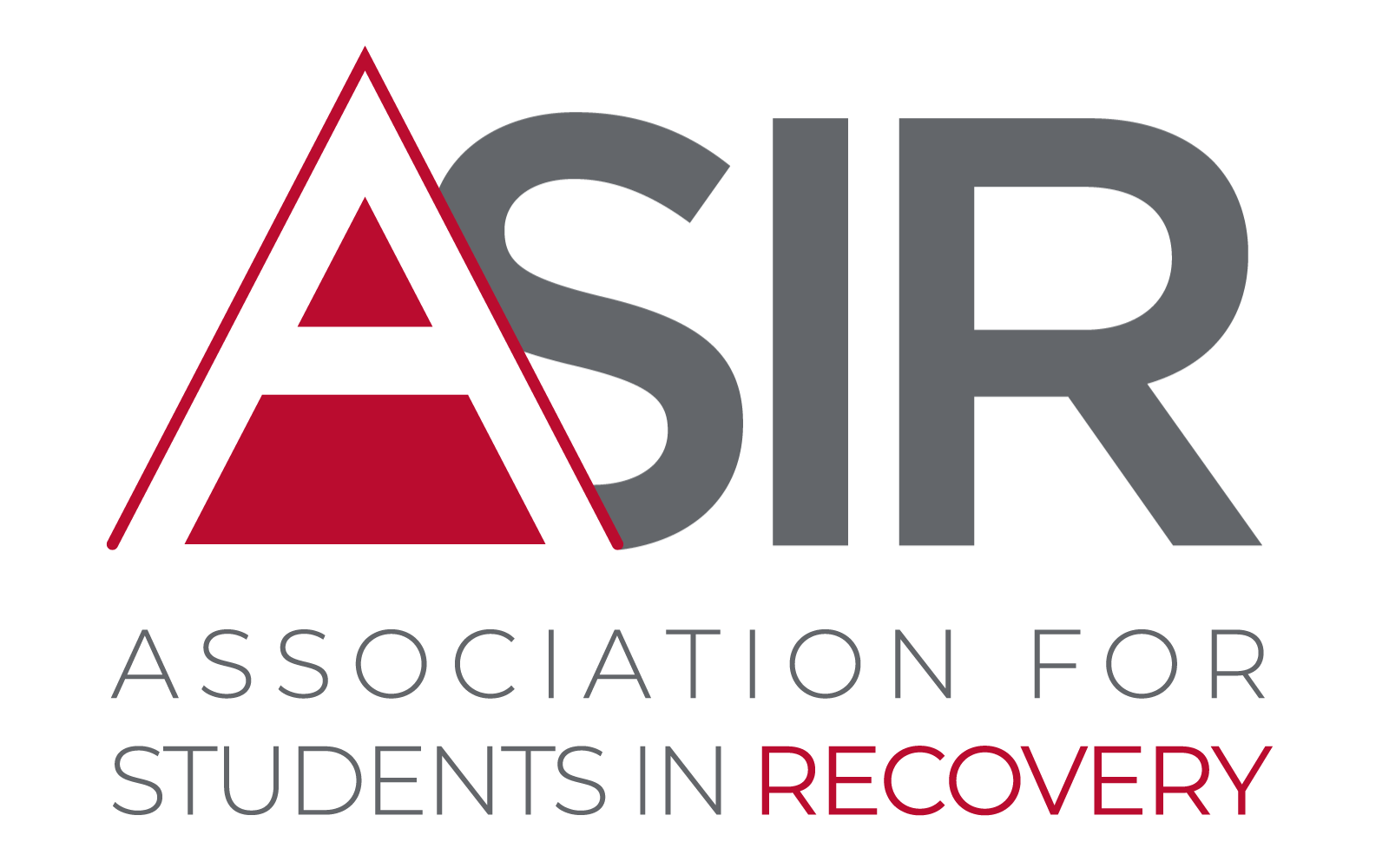 A Phoenix Rises from the Ashes - ASIR's Vision
ASIR aims to be the most well-known, supportive, and diverse and inclusive student-recovery organization at UNM by offering recovery meetings, sincere social support, a welcoming atmosphere, academic and professional guidance, and valuable recovery experience to students in recovery.
We are devoted to offering the best possible, student-focused recovery support services for people in recovery at the University of New Mexico. We believe that people in recovery deserve a better and equitable life, and by utilizing social media, data analytics, and invaluable personal recovery experiences from our directors, board, and active members, we are committed to identifying unmet needs and enhancing academic experiences for our members so that they may obtain their degrees, begin their professional careers, and attain a better life. Additionally, we are determined to increase the number of our programs and projects, provide adequate financial support for ASIR operations and chapters, enhance student participation, and develop the skills, talents, and well-being of our directors, chapter officers, and active members with the aim of improving our community through good citizenship and active engagement.
ASIR offers free
recovery support services
to all ASIR chapters on college campuses.
Recovery support services are
NOT THE SAME AS

drug and alcohol treatment
.

We define recovery support services as direct social support, support meetings, personal guidance, and advice to students regarding outside agencies that offer professional treatment services.
ASIR's recovery support services are in no way a substitute for professional treatment services
.
2019-2020 Recovery Support Services
We will conduct on-campus recovery meetings run by students in recovery that reflect recovery support groups, such as 12-step meetings - NA, AA, CA, etc., discussion groups, such as chalk talks and big book studies, and alternative forms of recovery, such as SMART recovery and Moderation Management.
Our Social Media Director will be on call to answer messages on our social media accounts so that we can offer social support for students in recovery. Our Social Media Director will then contact members of our organization to reach out directly - either in person or online - to the students who need our support services. 
This service is only intended to be a non-emergency support service. If you are experiencing an emergency, please call 911.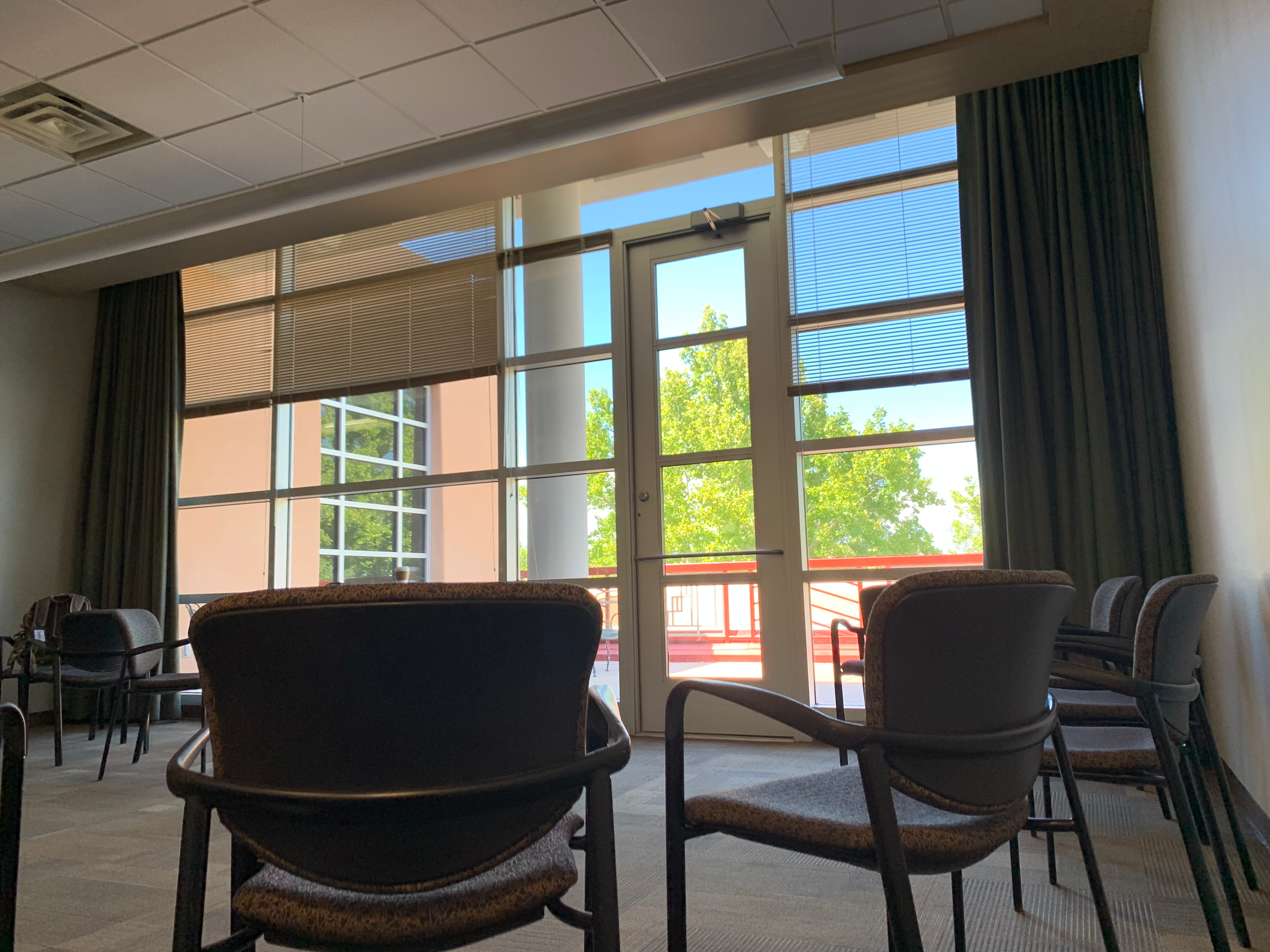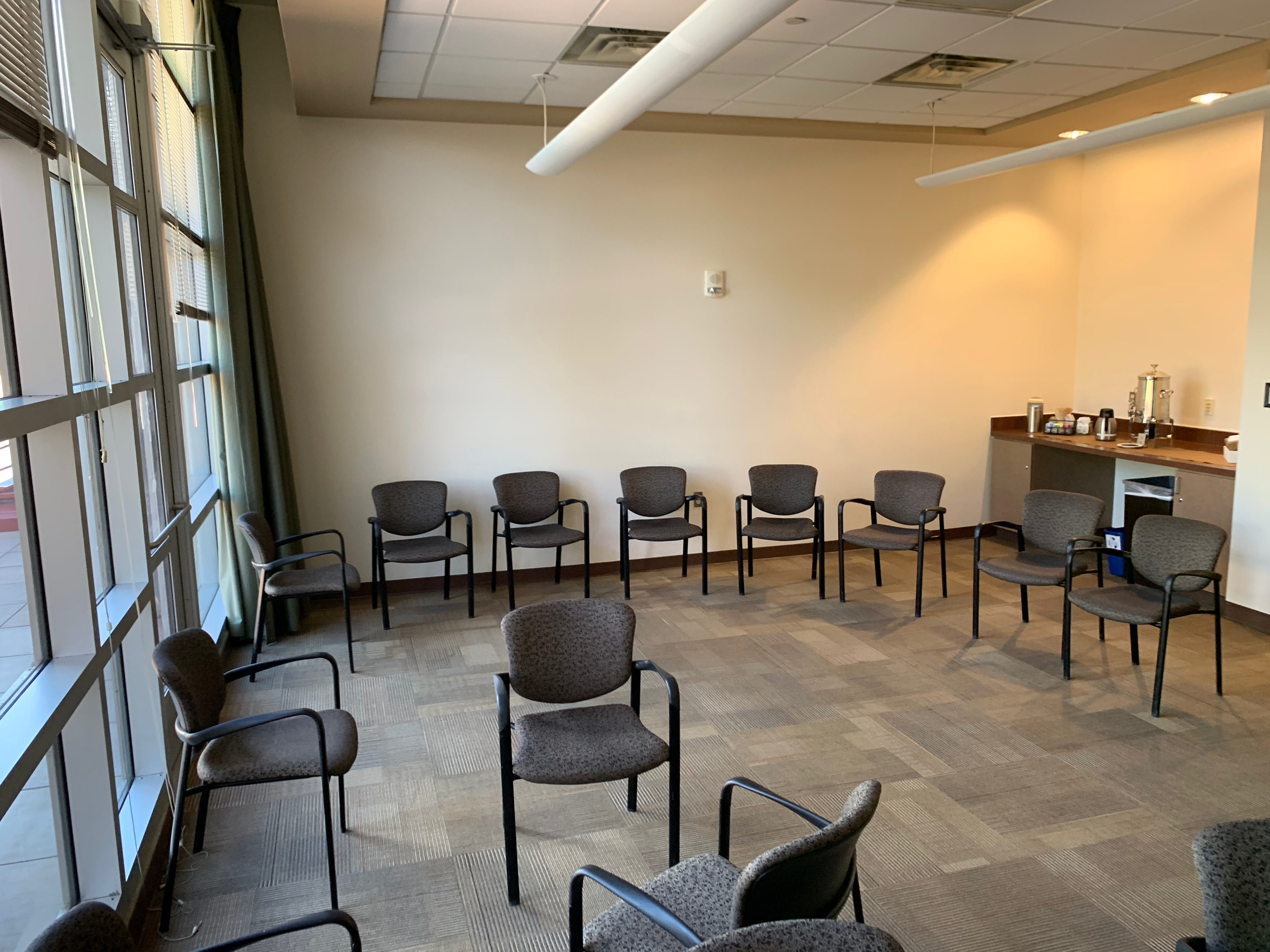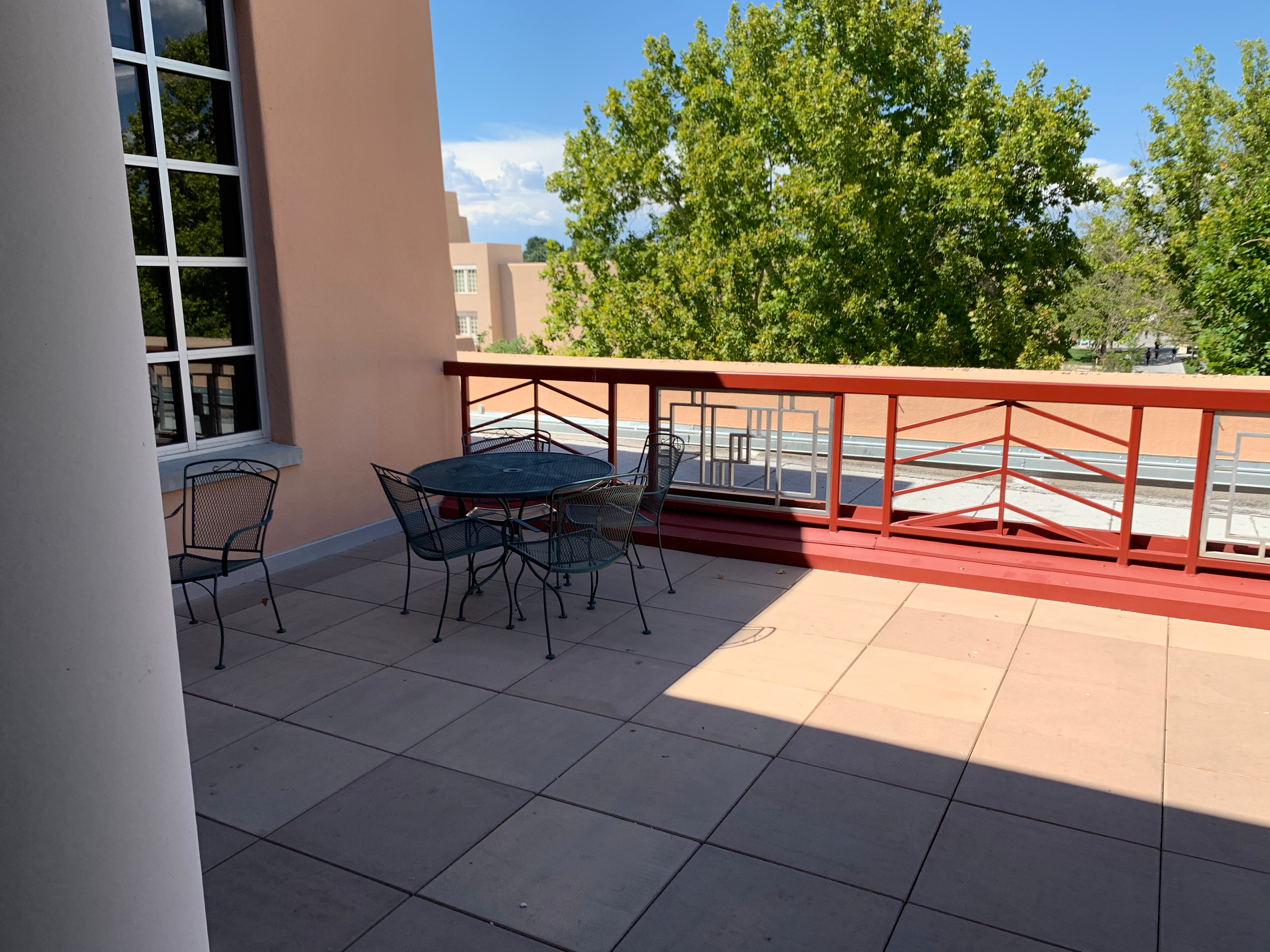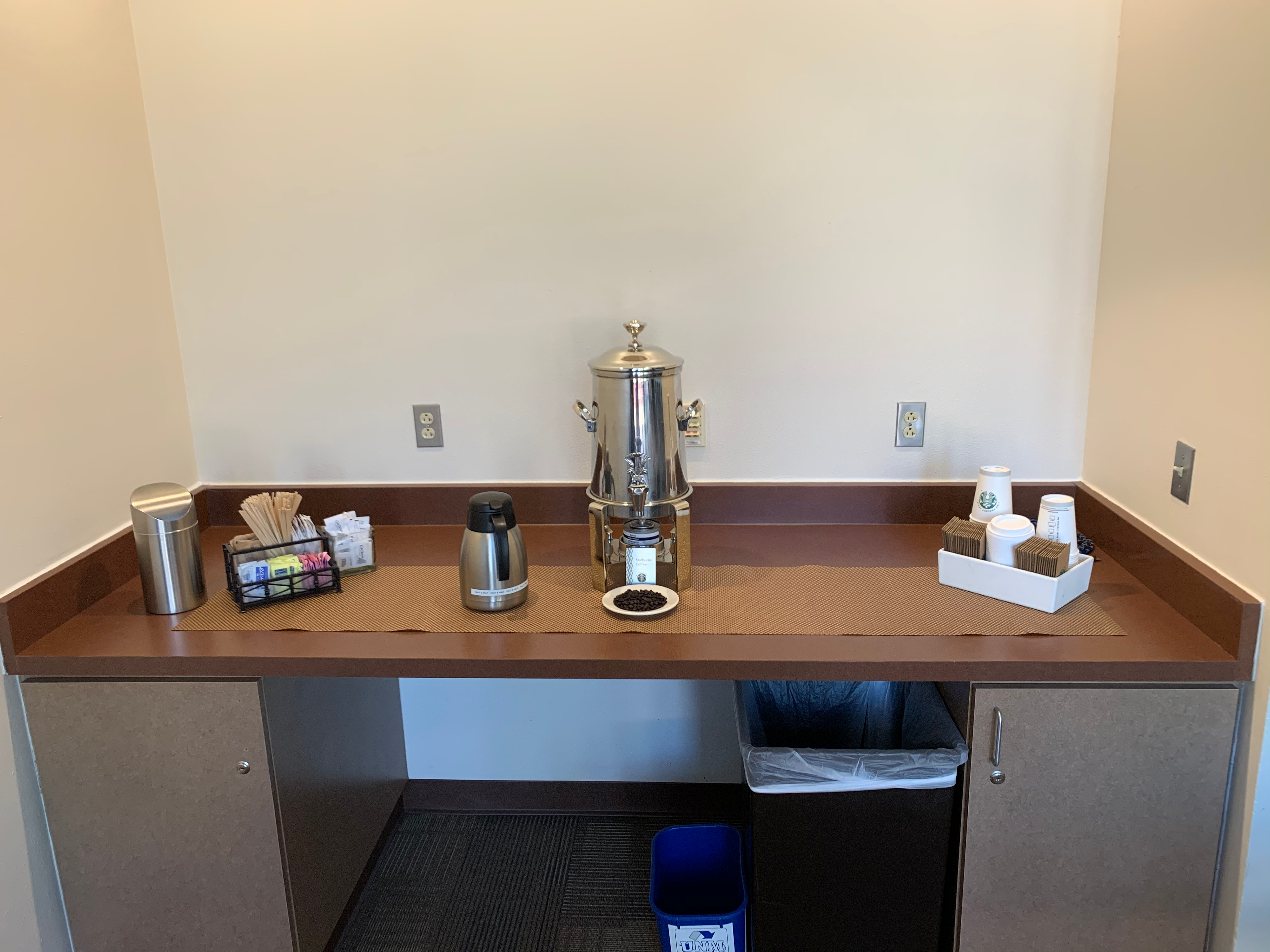 Although ASIR would like to have a permanent office centrally located near UNM's main campus, we are currently operating with limited permanent space. However, ASIR has created a decentralized organizational structure so that it can reach students wherever they are. All ASIR's UNM Chapter's recovery meetings will be held at UNM's Student Union Building (SUB) (our main meeting room - the Sandia room - is pictured above) and at UNM's Department of Psychology's Logan Hall, and any student that needs our support or assistance can contact us via the Contact Us link above or on our Facebook or Instagram pages (links on top and bottom of web page) and we will promptly respond.

​​​​​​​