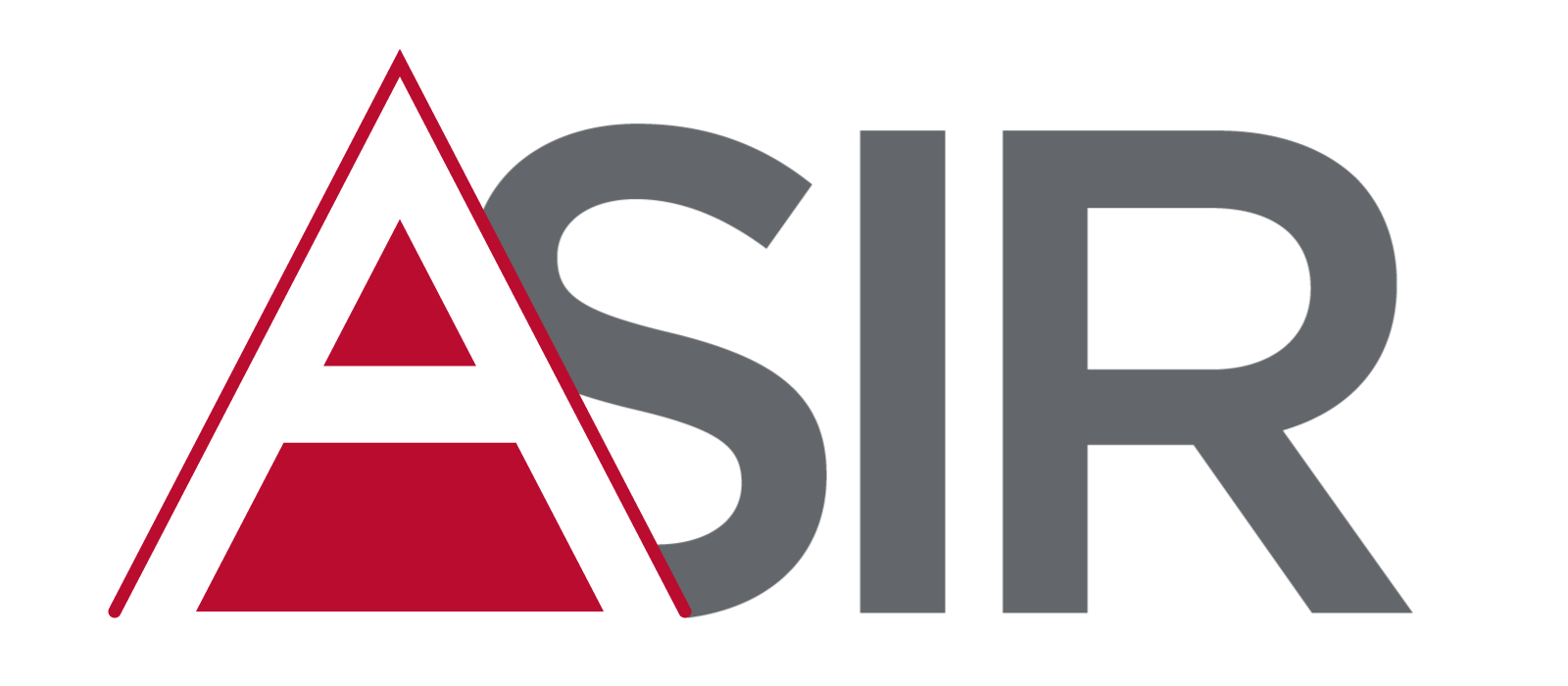 DEPUTY EXECUTIVE DIRECTOR / UNM CHAPTER PROFESSIONAL STAFF ADVISOR
Samantha Nagel graduated from the University of New Mexico with a Bachelor's of Science in Psychology with a concentration in Basics in Addictions Counseling (BAC) in 2019. In addition to her roles with ASIR, she works full time at the Psychology Department as a Research Coordinator in Dr. James Cavnagh's lab. She is currently assisting with research that is hoped to provide a biomarker for anhedonic depression.
Sam has always been passionate about addiction since her youth. As a loved one of those struggling with substance abuse, she has experienced both the pain and resiliency that comes from addiction.  The more she has worked in the field, the more she has seen the power that our shared stories hold, and wishes to help nourish that power as more people in recovery share their stories together. Her goal in ASIR is to promote this safe space and to continue to grow as she helps others grow.