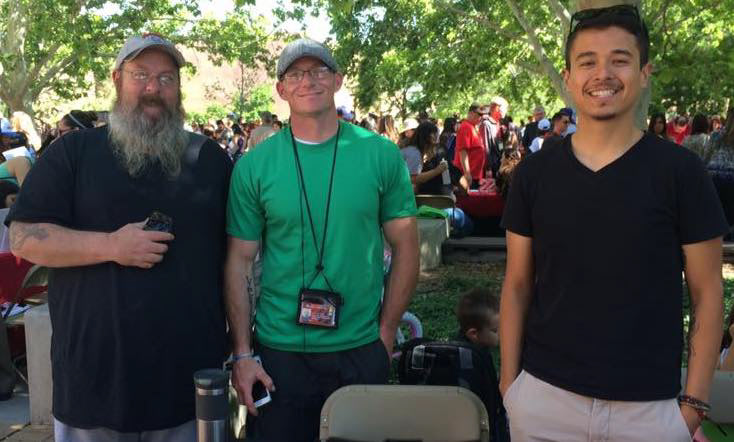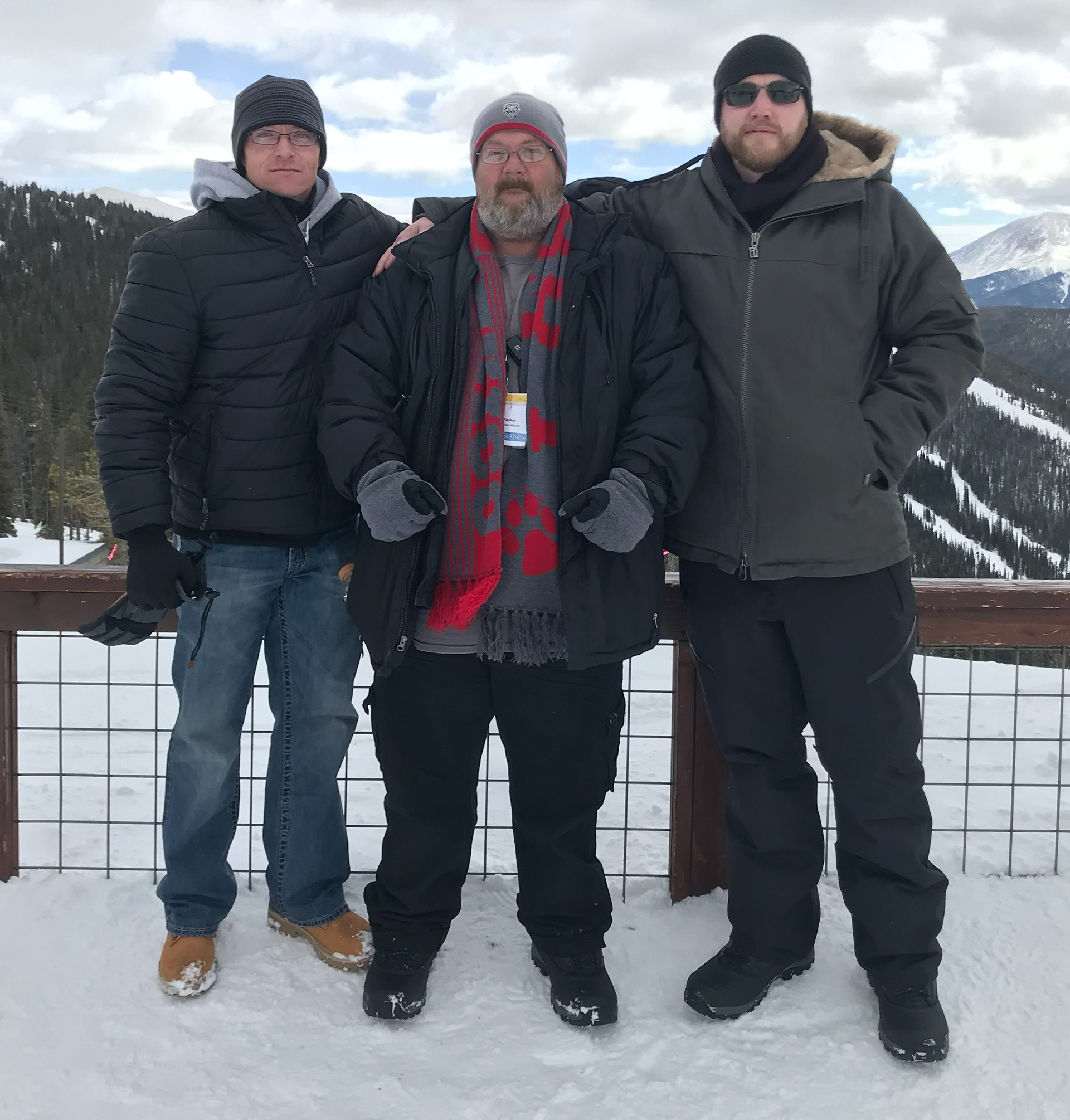 Recovery for Students

by Students
During the 2016 spring semester at the University of New Mexico, 5 students in recovery (pictured above) recognized the lack of recovery support services on campus and came together with the help of UNM's Campus Office of Substance Abuse Prevention (COSAP) to create an organization dedicated to providing those services - the result was Associated Students in Recovery (ASIR). Many mistakes were made in ASIR's nascent years, such as an absence of an organizational structure and diversity, which caused it to flounder. Moreover, ASIR lacked a clear vision and ability to adequately provide recovery support services to its members and students at UNM. With a renewed sense of purpose, a new structure, and a slightly new name - the
Association for Students in Recovery
or simply
ASIR
- we are now prepared to address organizational weaknesses, attain a professional nonprofit 501(c)3 status, and provide recovery support services for students in recovery at UNM. 
ASIR represents the resiliency of current and former students who are in recovery from substance use disorders. Those who have overcome the extremely difficult circumstances of active addiction to being in active recovery pursuing an education and a better life are the guiding examples and heart of the fellowship ASIR envisions. We designed our logo to be bold to reflect our members commitment, resilience, and strength in their recovery and their dedication to bringing recovery to others who face similar struggles and have similar goals. The
A
– Association – is formed like the Triangle of Recovery that represents Unity, Service, and Recovery and it stands taller than the
SIR
– Students in Recovery – to emphasize ASIR's 1st principle that
"Personal recovery depends upon group unity"
meaning that the association and fellowship must be a priority or personal recovery will be near impossible. ASIR's style is simplistic and is meant to be echoed through the logo, from the colors to the fonts. Most brand designers will stick to the rule that font spacing should equal throughout a logo, but we believe that once a rule is made in art, it is meant to be broken. Thus, the spacing of
Association for
and
Students in Recovery
further emphasizes the group and individual as different but integral parts.
1.  Twice-weekly recovery meetings that utilize numerous recovery and support meeting structures, such as 12-Step, SMART Recovery, Book Studies, etc.
2.  Monthly recovery events where students can gather and share their recovery and relax from the stress of their daily school routines, such as creating sober spaces at Main Event or Dave and Buster's or hosting dinner parties directly on campus
3.  Non-profit status for our organization
4.  Sincerely developing our recovery services and organizational structure to be diverse and all inclusive toward not only people of all genders and ethnic groups, but also all forms of recovery
5.  A zero-waste policy of 0% paper use in all of our operations
6.  An ASIR chapter at Central New Mexico Community College
7.  A state-wide organization for students in recovery that will provide support and guidance for chapters at universities across New Mexico
8. Sending 4-8 students to recovery retreats/conferences once a semester
ASIR will work with all students, faculty, allies, and benefactors that want to see ASIR succeed in its mission as well as continuously gather data on organizational efficacy to ensure that progress toward its goals are being met.

​​​​​​​