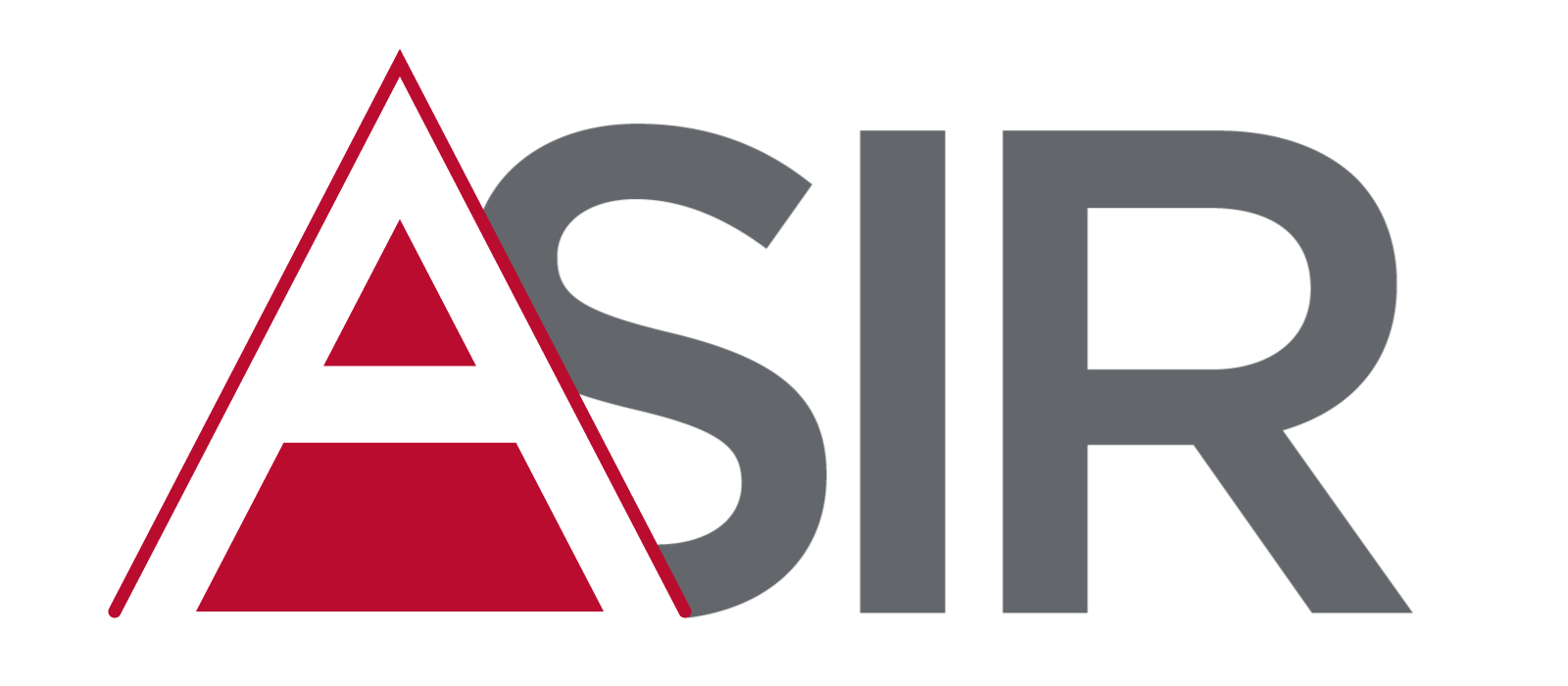 In July of 2013, when I entered treatment and stopped using illicit opioids, I began seriously thinking about who I am and what I wanted to do with my life. Since then, I graduated from UNM with a BA, Summa Cum Laude, in Psychology with a concentration in the Basics in Addiction Counseling (BAC) Program and Philosophy, Magnum Cum Laude, with a concentration in Pre-law. Currently, I am completing a dual Master's with an MBA in Finance and a MACCT in Professional Accounting. I also conduct research in the Neurobiology Lab in the Department of Psychology and at the Behavioral Lab at the Anderson School of Management.
I strive daily to become more than I was yesterday so that I may be in a better position to serve my community today. I want to ensure that not one person in recovery feels as abandoned and hopeless as I did. My goal as ASIR's President is to develop it into a long-lasting, tightly knit, and diverse student organization that will reach out and improve the lives of the people it serves. Additionally, I will lead ASIR and its board by example and pass along valuable skills that I have learned to all its student members, allies, and community members I work with.
Below are links to my personal social media accounts and my UNM email. Please feel free to connect with me on LinkedIn, friend me on Facebook, follow me on Instagram, or email me if you want to learn more about what I do or ASIR.